Free, Automated Scheduling of Instagram Videos - Part 4 - Labelling
Trello + Custom Fields + Video URL + Description + Date = Trello Card
So this was the tricky part... getting all of the right details and information into a system that could act like the HQ or control-hub of all the posts.
Enter trello.com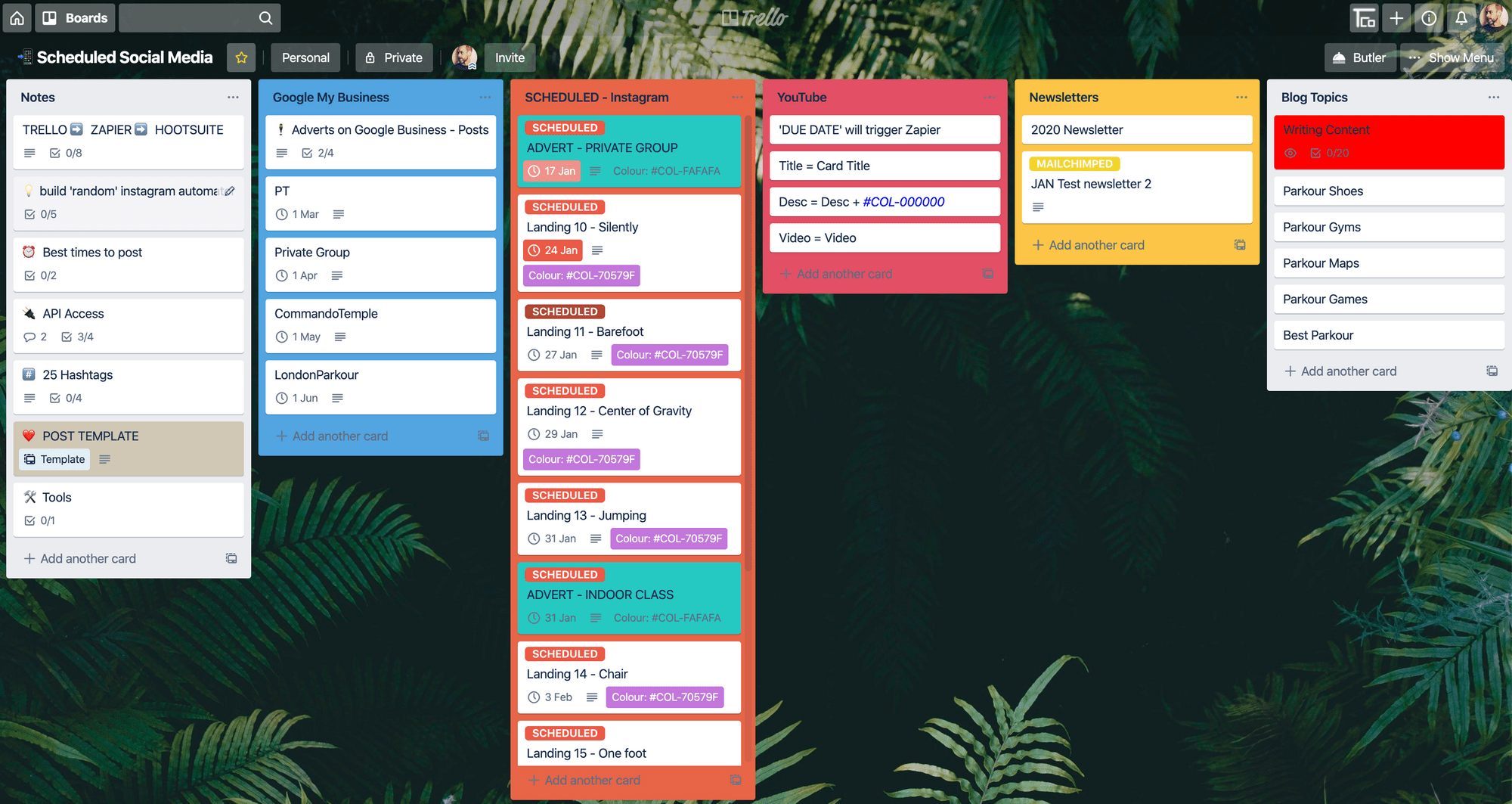 This image shows how I've laid out the channels and topics. The main one is the 'SCHEDULED = Instagram' list which has a card for each post.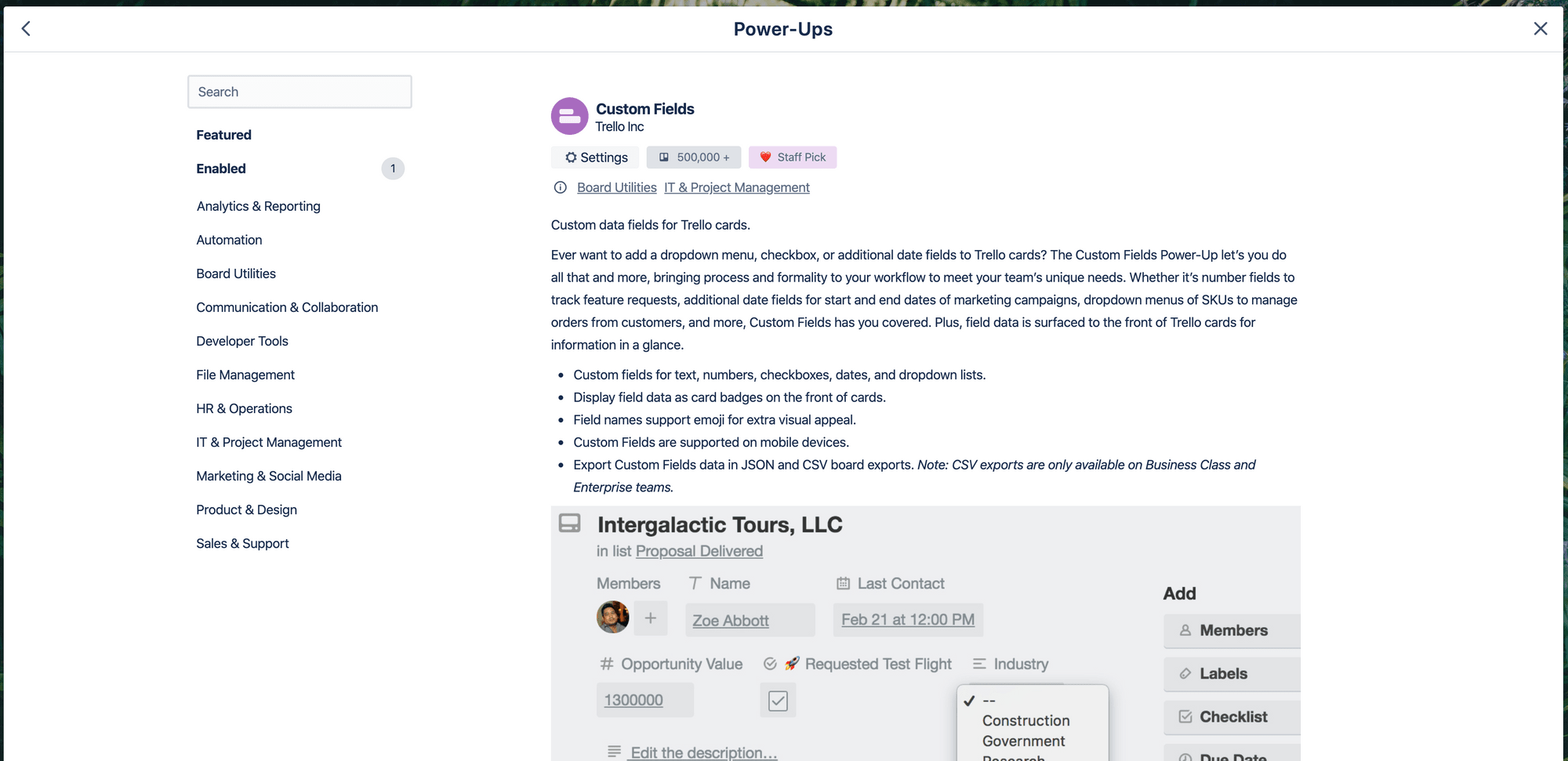 One of the extra 'power-ups' in Trello is the custom-fields plugin. This allows you to create extra entry fields for specific pieces of information. Perfect for specifying video URL and Playlist colour.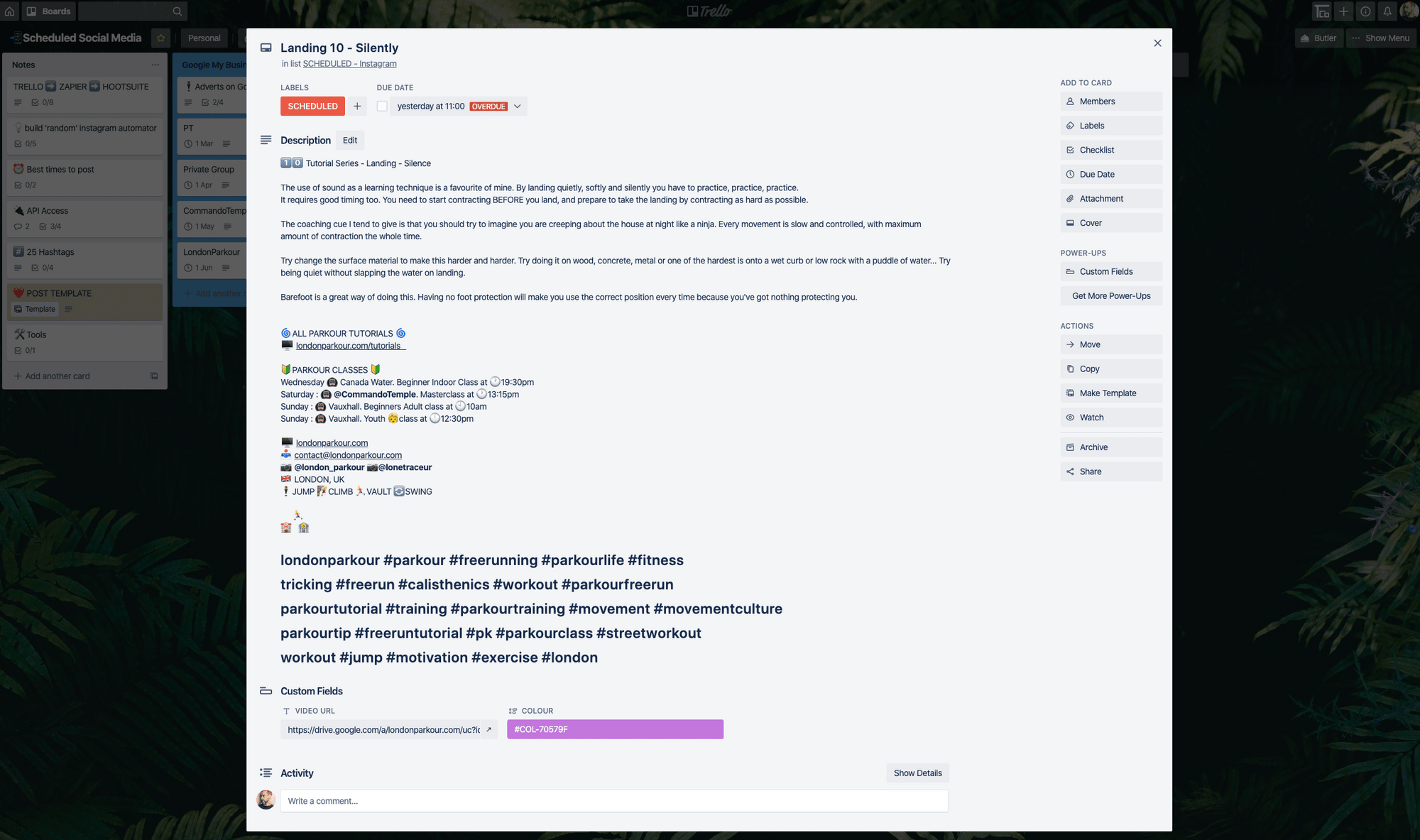 The most important parts to this card are as follows:
Card Title
Due Date
Label
Description
Video URL
Colour
These entries are all used for uploading into YouTube and Instagram.
The label I've set up is called 'SCHEDULED'. This is the trigger to set everything off and put all of the cogs into motion. Therefore, I write everything I need into the card and the last thing I do is add that label, once I'm happy.
The Video URL is the one we obtained from Google Drive and the URL plugin we used. It's the direct link to the uploaded video.
The colour field is used for my website and some extra custom filtering. It's not needed for your implementation.
The title is ignored in Instagram but used in YouTube.
The description will be the full text of the instagram post, so needs to include relevant hashtags, links, urls and everything else you want to post.
Due date is the date/time the post will be scheduled to be uploaded to social media.